We are an Authorized Duradek Distributor for Utah, Southern Idaho, Northern Nevada and Northern California, USA.
Rooftop decks provide additional usable space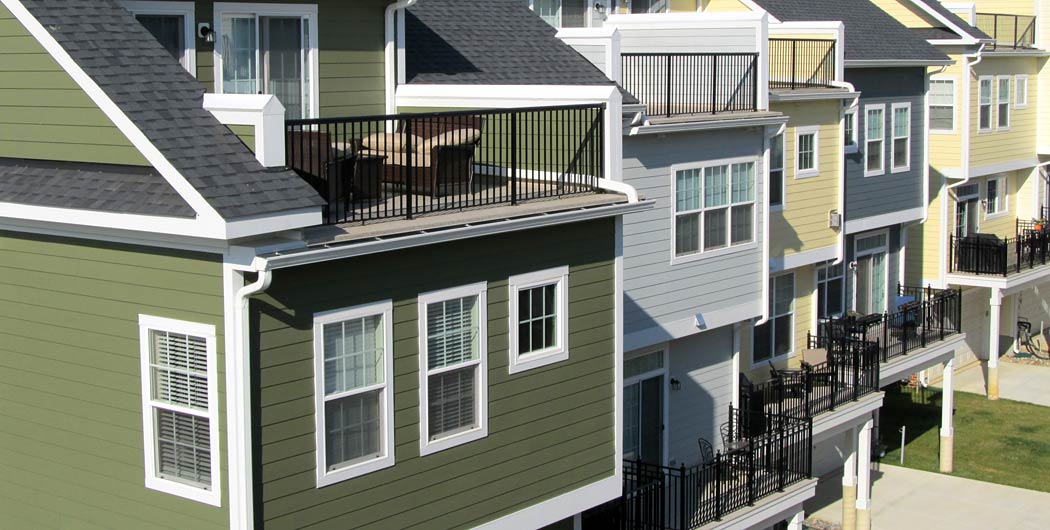 Duradek allows the use of creative designs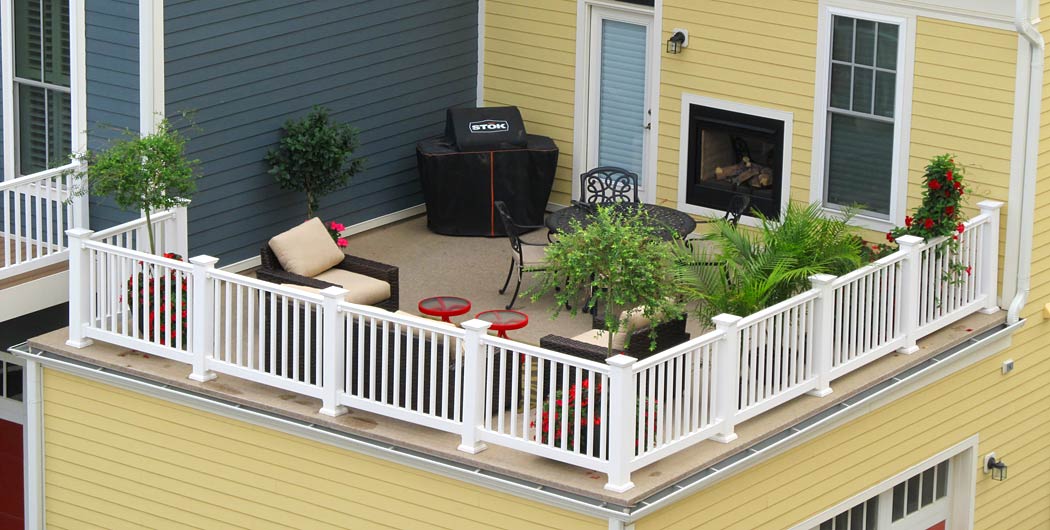 Outdoor fireplaces and BBQ's - Relax and enjoy the spectacular views of Utah!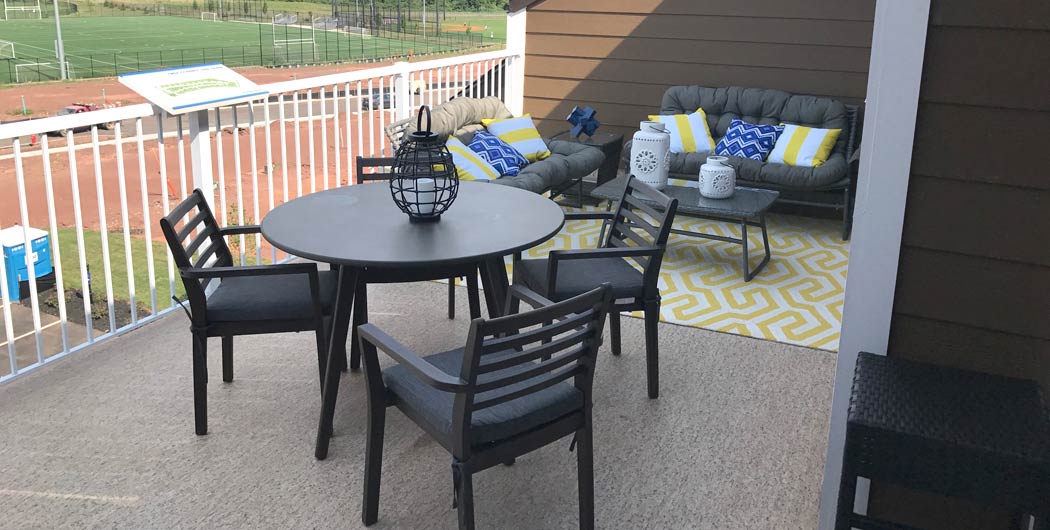 Decks provide beautiful extension of the interior and fresh air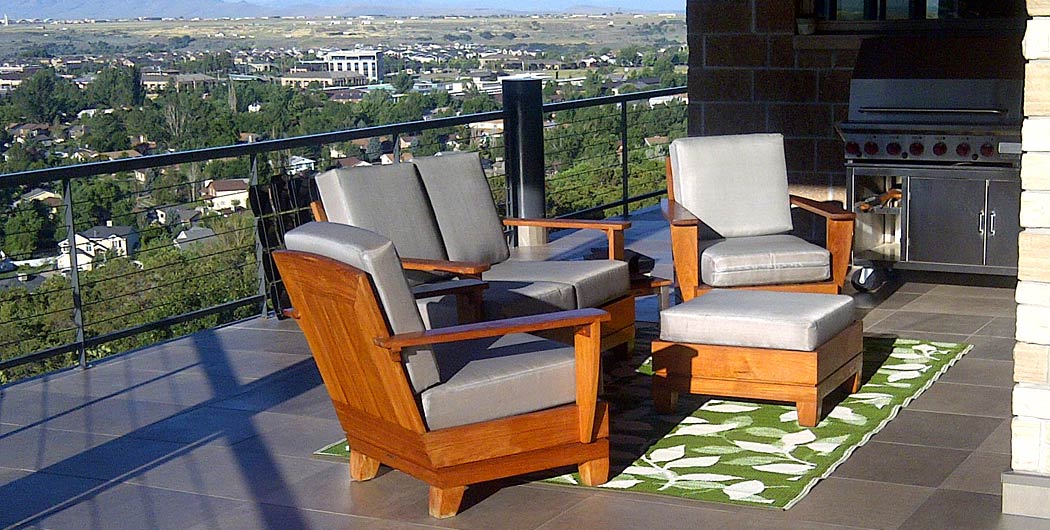 Tiledek: Real tile, outdoors, done right
Duradek of Utah: Authorized Distributor of Duradek Waterproof Vinyl Membranes
Duradek, The Original sheet vinyl membrane for waterproofing decks and balconies, was developed to solve leak problems almost 40 years ago. All Duradek sheet vinyl is designed for strength, stability and slip-resistance. Duradek waterproof vinyl flooring is only installed through a network of Authorized and Trained Installers who ensure the application is done right!
Permanent waterproof protection for sundecks, roofdecks, balconies & more
Available in many stylish colors, patterns & textures
Industry-leading 10-Year Warranty
The old liquid applied and concrete topping products were the only options previously available, and they were failing repeatedly. Property owners and builders complained about leaks, unsightly appearance, expensive repairs and time-consuming maintenance. Duradek recognized the need for waterproofing to be performed by Trained Applicators, and as result, all Duradek Dealers go through an extensive training course – Duradek of Utah offers training throughout our region, contact us if interested in becoming an installer.
Throughout the west we have some of the most spectacular views and scenery in the world. Rooftop decks are a great way to take advantage of these views while increasing the usable space for your home. Every building has a roof; a creative design allows you to make use of the roof!
Featured Duradek Project

How can you get the most out of your home while adding value and enjoying the many benefits outdoor living provides?
Duradek allows you to think creatively with your design. Adding usable space to your home or project increases its value.
Featured Tiledek Project

Everyone likes the look and durability of a tiled surface outdoors, but most often they become a costly repair due to water intrusion.
Tiledek was developed specifically for the tile industry to solve this concern. With our roofing approvals and a system that thinset bonds to we can eliminate the water concerns. Even in our harshest climates and higher elevations in Utah, Tiledek works wonderful.